02/21/08 01:59 PM
We are spending our winter, comfortable and happy in our new, natural home, doing small things and enjoying this season which asks so little of us. The girls have been becoming quite proficient at knitting and crochet - turning out socks, slippers, a variety of hats, sweaters, and baby outfits. We're still working mostly with store bought yarn for the learning process, but everyone is getting ready and eager to use more of the "real stuff."
We have quite a bit of wool and fiber to work with, from our own icelandic sheep and angora bunnies, plus alpaca wool from Bill's sister. The younger children card the fiber for us, and I have been spinning it. I am finally getting a fairly even and fine yarn, and am working on my first project with homespun.. an alpaca fiber throw. We are all eagerly awaiting our own socks from start to finish from our own homestead.
Here are some recent projects that the kids have made: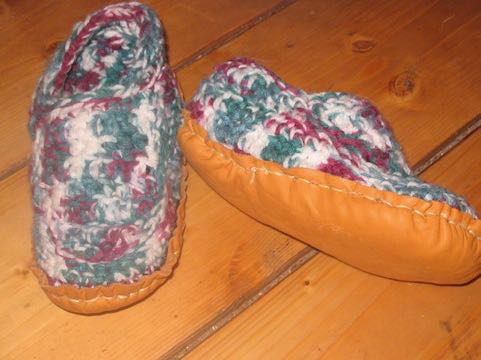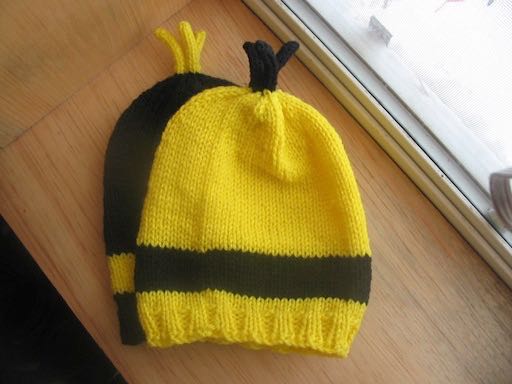 It can sure be a lot of fun when we're all sitting around working on our quiet projects. The kids have little games that they play, such as "Storekeeper," where the storekeeper tries to get the shopper to say "black," "white," "yes," or "no." Such a silly game, but it's loads of fun.. an amazing amount of creativity and humor comes out during their little scenarios.
We are getting ready to start building a vertical log camp, and will be using the horses and mules to pull the logs out of the woods. Also looking forward to making maple syrup, and drinking all of the luscious, detoxing sap that we want.
Outdoor fun has included skiing behind Lina this winter. Here she is getting dressed up for play: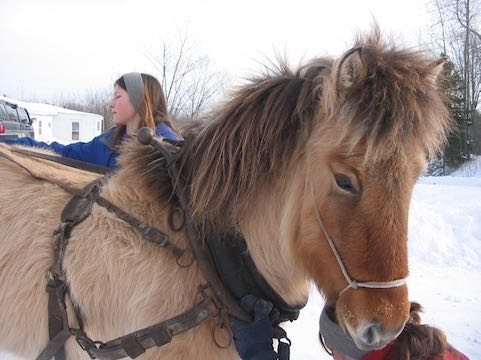 Bill and Andrew are continuing to work on some of the finishing in the house, as well as planning the new camp. Bill has joined the kids' bluegrass band with his bass... it's so much fun to have the house fill up with homemade music.
The peaceful end of a winter day on our UP homestead: